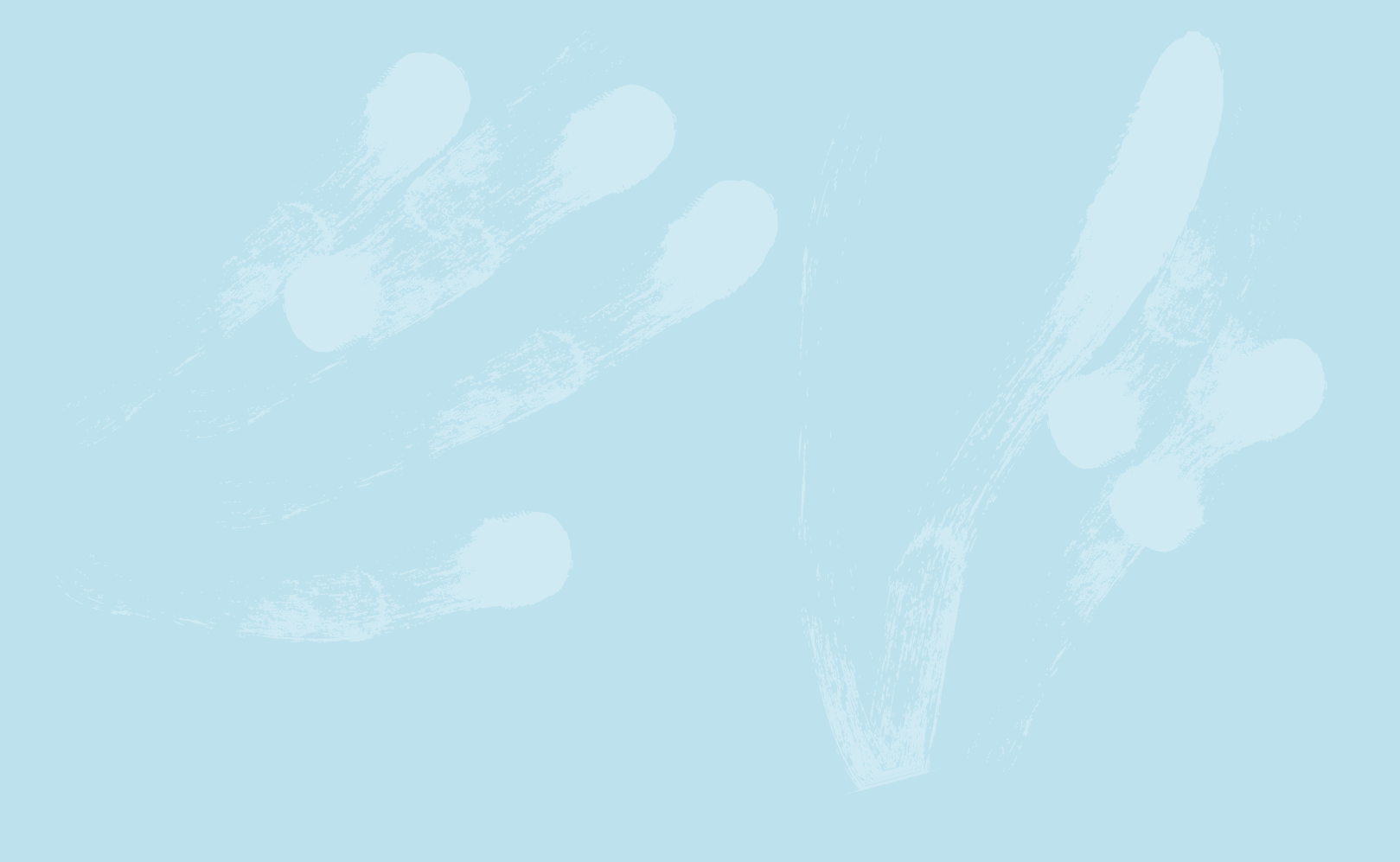 MASSAGE THERAPY
​
"Cecilia truly understands the mechanics of what helps us communicate. As a singer herself, she fully understands what strain the voice can suffer with constant use. I wish I could stay in Melbourne longer to get ongoing treatment. I fully recommend her to anyone needing special attention to the vocal muscles as well as all over well-being"
Miguel Ayesa, Entertainer
​
"Cecilia is professional, generous, insightful and brilliant at what she does. She has that genuine ability to treat, guide and heal. Coming from a background in dance and puppetry herself, she understood not only our (the company's) bodies needs and demands on a professional level, but also on an emotional and practical level. I cannot recommended Cecilia at Ci Cure enough... I wish she could be packed into my suitcase and accessed at all times!"
Puppeteer, Warhorse
​
I am a lover of a good massage, who isn't? But I am very particular with what I like. There is nothing worse then paying good money for someone to gently sway their hands over my body. You can tell they don't really care. They are just happy to take my money. I want a firm massage with someone who knows about the body and more importantly, cares about the body.When I first went to Cecilia for a massage I had been sleeping funny and did something to my neck. She gave me a massage that felt like it was getting to the problem. It felt deep but not painful. With her extensive dance background, Cecilia really knows about the body, cares about the body and helps you to take care of your body..i woke up the next day with no pain in my neck. By far the best massage I have ever had.
Natalie Bassingthwaite, Actor
​
"Cecilia is amazing! I have been seeing her for a few years and she really knows her stuff. Detailed understanding of the body and is really interested in helping you overcome injuries / issues you may have. She is also really strong so if you are like me and need a real deep massage she is more than able to. With Cecilia you get more than a massage - you also get a lot of info on your body and how it works. I would gladly recommend her"
Kirsty Webeck, Melbourne
​
​
BACK CARE WORKSHOP

"Knowledge is power and with that thought process, my husband and I attended the pilates and self massage workshop with Wade and Cecilia. We choose to attend the workshop to better look after our body in between massages. There are times when in the workplace, car or even after exercise when you identify a niggle that just needs to have a bit of attention paid to it. The workshop was taken at a pace where you had time to digest the information as we were clearly shown the exercises and massage tips, even at times having Wade and Ci give us personal attention which made us feel like the class was put on just for us. At the end of the workshop, not only did we leave feeling relaxed,
we left with the tools to help us greater look after our bodies"
Amanda, South Melbourne.
​
​​
SELF MASSAGE WORKSHOP
​
"Spending much of my working day sitting in front of a computer often leads to aches and pains cropping up. ​By applying several of the simple self-massage techniques taught to me by CiCure I can now address neck and arm stress on the spot rather than it being bottled up over weeks and months"
​Zac, Trident Group, Melbourne.
​
​
​
​