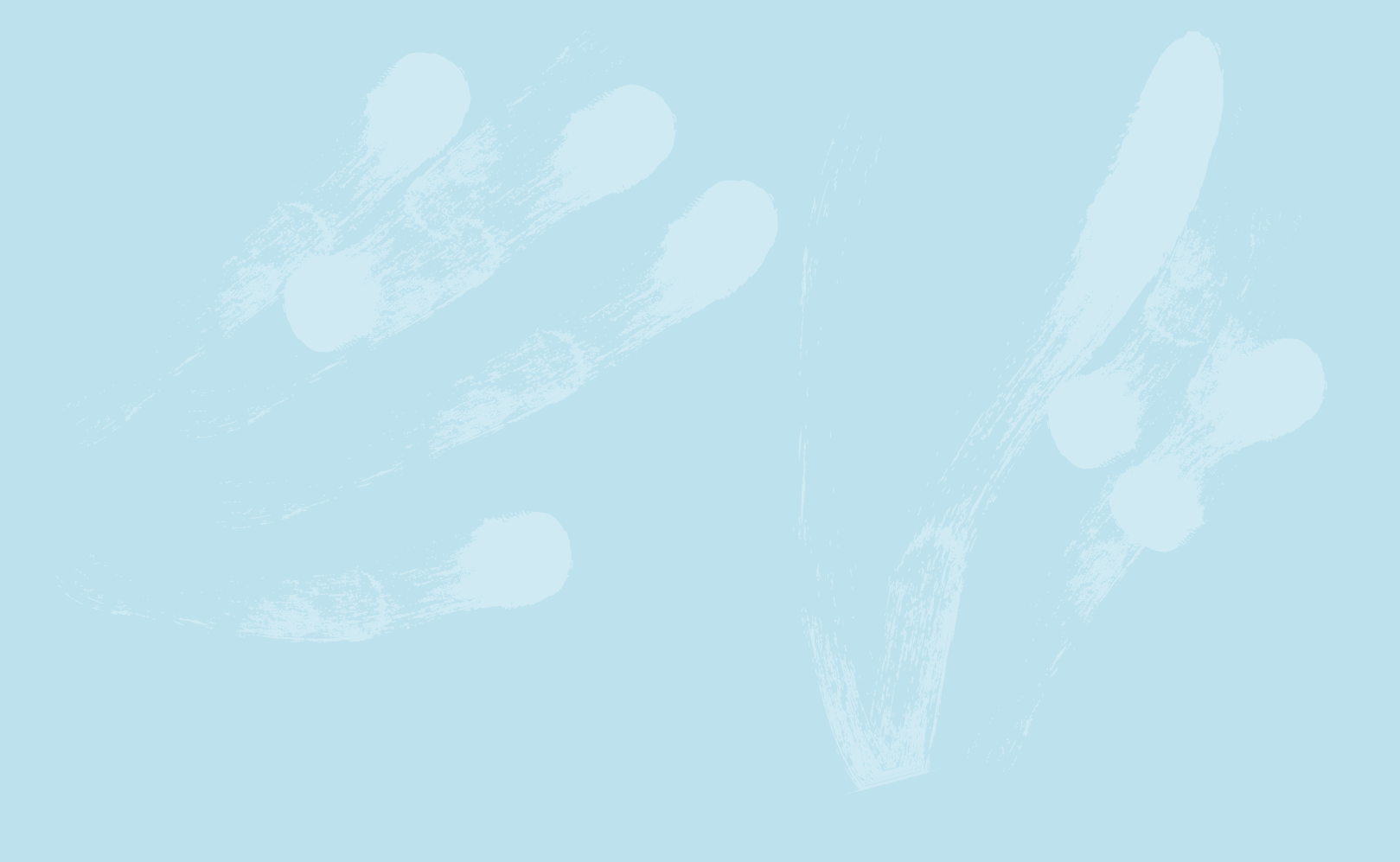 Static Yin Stretch and Mobility classes
​
UPDATE: Classes remain online due to the unfolding COVID-19 situation. Classes are held via Zoom. See below for links to join. Classes are now $15 and must be paid via EFT.
​
Counteract stiffness and rigidity with mobility juice!
STATIC STRETCHING or YIN YOGA is the perfect compliment to your dynamic sport, yoga practice, or heavy (yang) work life. It is the reset button for your body so you can get up and do it all over again! Focusing on stretching deeply into our joints, tendons, ligaments and connective tissue Static Stretching (Yin) is concerned with going beyond muscle in order to create space (juice) so that we can get the bounce back! Postures are held for a minimum 2-3mins and anywhere up to 10mins and are done on the floor. No balancing, no hot room, no sweat bulid up. This requires patience and more of a connection with your internal world.

Ideal for the avid athlete: pro or semi-pro who juggles a static desk job with a high volume of sports training static stretching can help you to reset and revcover your body after long sessions and counter balance the daily static body. For the less active and office bound, static stretching can help to unlock joints and realign posture from repetitive daily movements. For the musician, dancer, trades person - those in active professions it can help to open the body from repetitive movements whilst still maintaining stability.
For more information on Yin Yoga and Static Stretching head to YinYoga.com
For further information on the class, what to bring, and music playlists please email on cicuretherapy@gmail.com or call 0414 640 052
​
​
CLASS LINKS
​
Tuesday 6pm - Yin Stretch GENERAL
https://zoom.us/j/734060748 Meeting ID - 734-060-748
​
COST: $15 payment via eft
LENGTH: 70 mins
WEAR: Loose clothes
BRING: Blanket, Thick Towel, small-med, pillow, yoga mat (if have)
FEEL: Better!
​
​