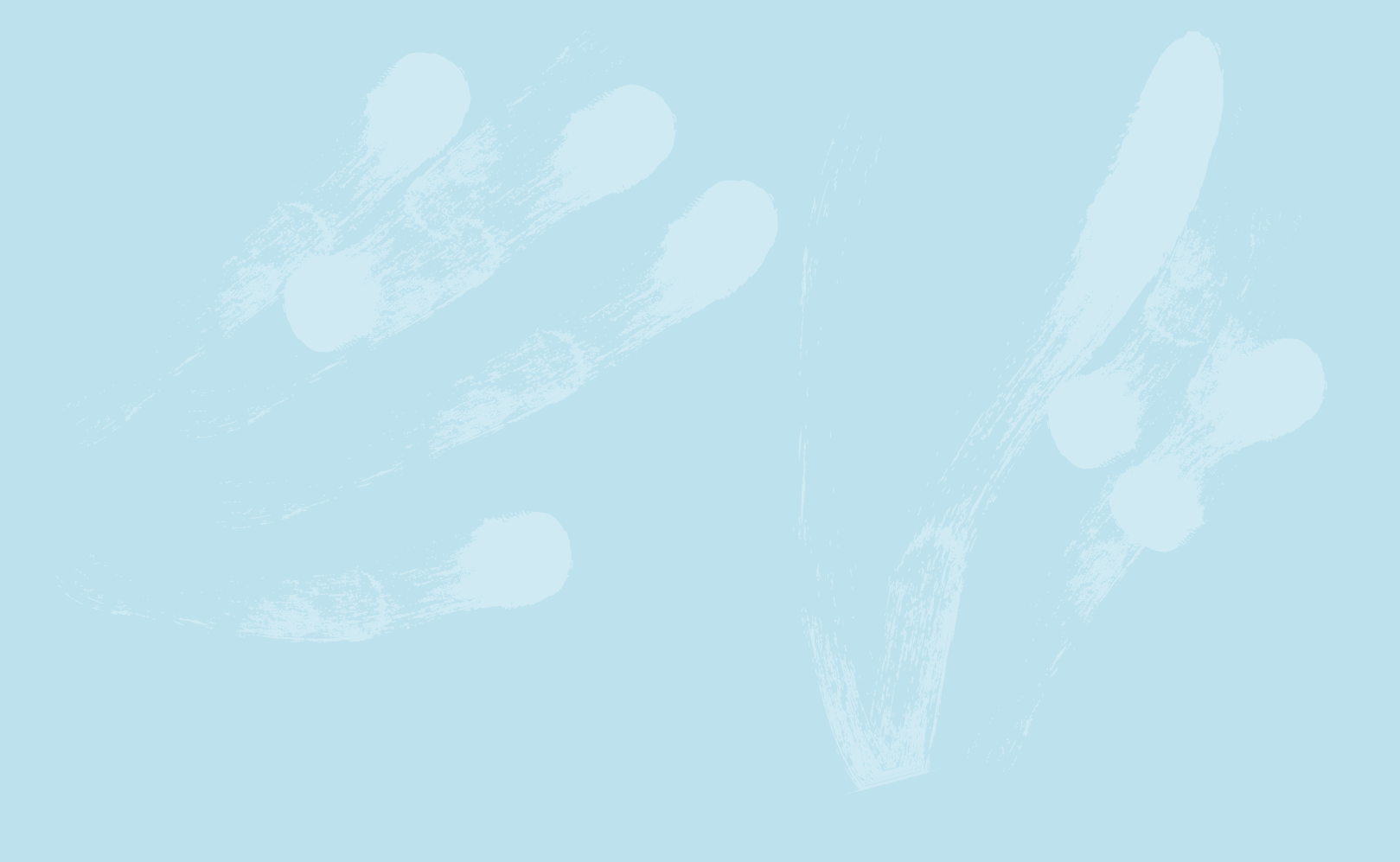 ​Sip or Gulp?
​
We know water hydrates us but how do you drink it?
Sipping not gulpping (even after exercise) is the key to optimum absorption and therefore hydration.
​
In the morning we are naturally slightly dehydrated.
​
Make it a new habit to always have a glass of water before your coffee or juice.
An even healthier options is to have a glass of hot (boiled) water, perhaps with a good squeeze of lemon in it.
​
The body is waking up so this will be less of a shock to the system than a glass of cold water.
​
​Take your time. Sip it don't gulp it. Your body will thank you for it.