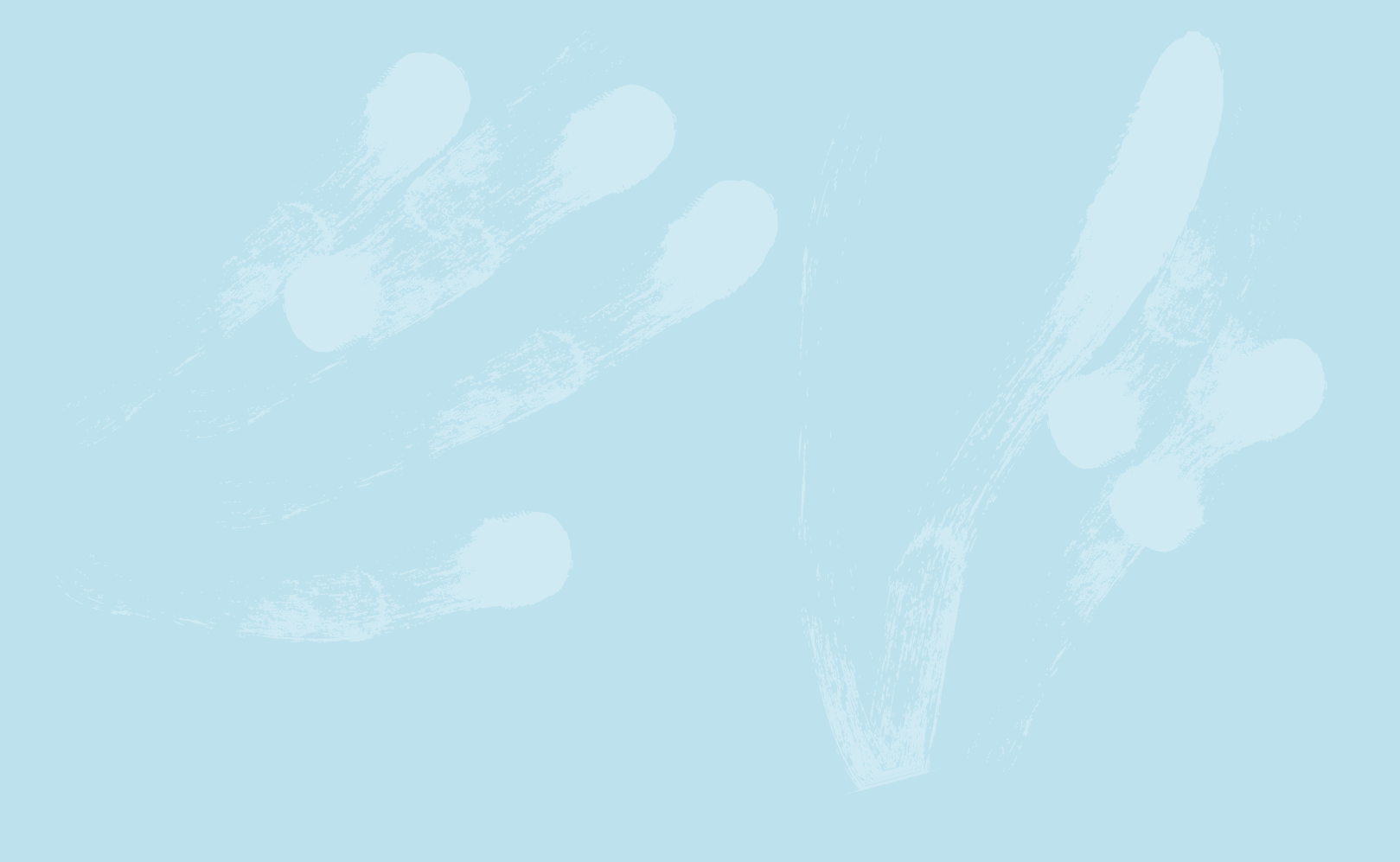 Cecilia truly understands the mechanics of what helps us communicate. As a singer herself, she fully understands what strain the voice can suffer with constant use. I wish I could stay in Melbourne longer to get ongoing treatment. I fully recommend her to anyone needing special attention to the vocal muscles as well as all over well-being.
​
Miguel Ayesa - Singer & Actor
Cecilia is professional, generous, insightful and brilliant at what she does. She has that genuine ability to treat, guide and heal. Coming from a background in dance and puppetry herself, she understood not only our (the company's) bodies needs and demands on a professional level, but also on an emotional and practical level. I cannot recommended Cecilia at Ci Cure enough... I wish she could be packed into my suitcase and accessed at all times!
Sara - Puppeteer, Warhorse
My husband works as an Osteopath and had been seeing Cecilia for massage on a regular basis for some time - he was raving about her abilities, but as I was pregnant at the time I decided to wait until after bub came along. When our little guy was just 2 weeks old I went along for my first massage and could instantly see why hubby suggested I go. Cecilia offers what has to be the most intuitive & effective massage treatment I've ever received and having been an athlete for 20 years, I've had A LOT of massages. She is extremely professional in her approach, assuring that she has a full understanding of what may have contributed to each and every sore bit, without boring me with the details. I've now had several massages from her and no massage is ever the same. I can't imagine using a regular massage therapist after having been massaged by Cecilia.
​
Melissa Armstrong
Cecilia is amazing! I have been seeing her for a few years and she really knows her stuff. Detailed understanding of the body and is really interested in helping you overcome injuries / issues you may have. She is also really strong so if you are like me and need a real deep massage she is more than able to. With Cecilia you get more than a massage - you also get a lot of info on your body and how it works. I would gladly recommend her.
​
Kirsty Wescombe
As I runner, I tend to hold tension in my shoulders and lower back. After visiting Ci on a regular basis, not only has she relaxed my muscles but she has fed me with the knowledge to understand how to hold myself better and to relax which has overall benefited my body greatly. Ci knows the importance of helping you during your visit but to also pass on her knowledge so you can apply this outside of your visit.
​
Amanda Meggison - Ultra Marathon Runner