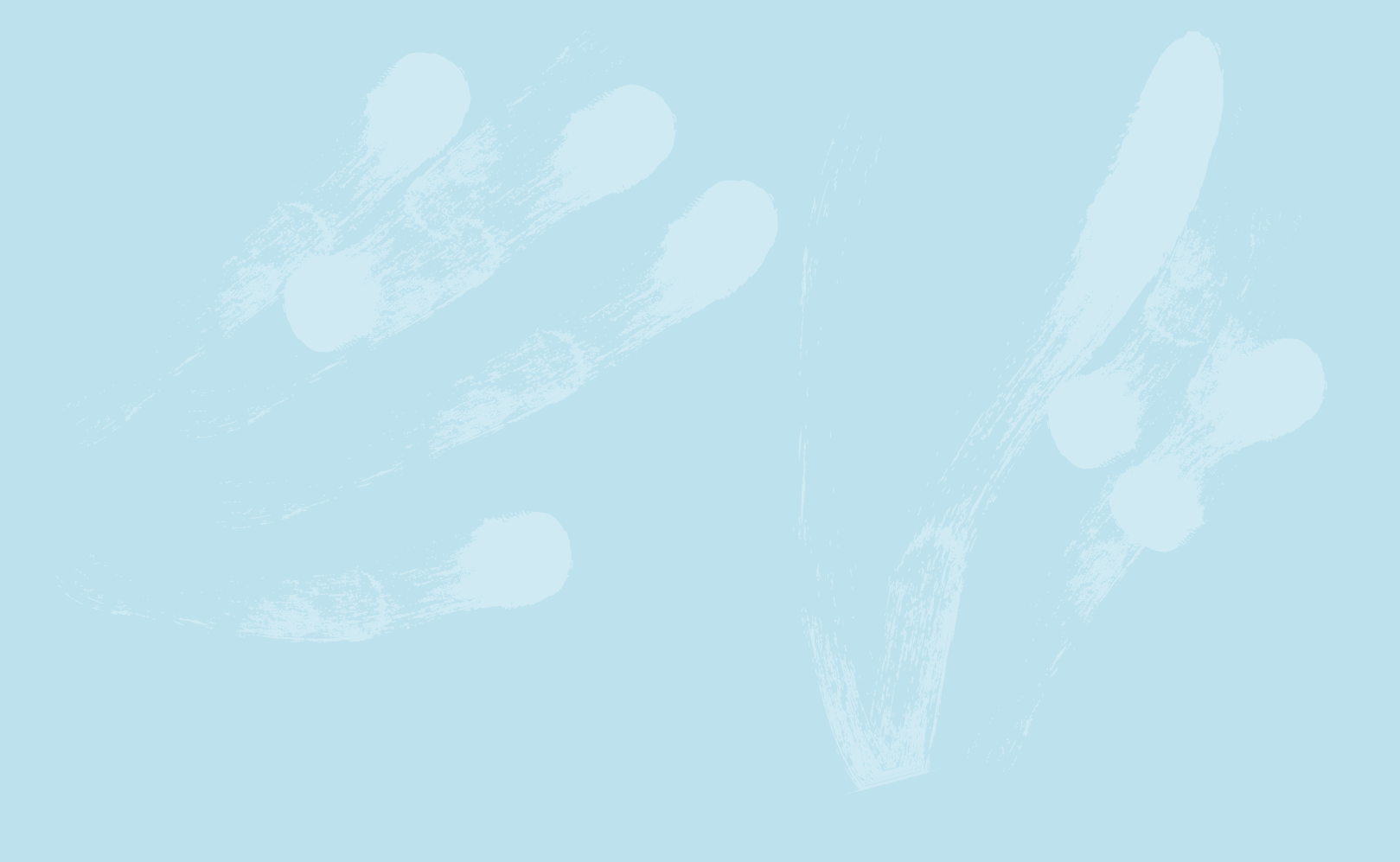 RAW-ING
​​​
​RAW RAW RAW..
​
With Spring at our doorstep its time to start exploring different foods.
Whilst porridge in the mornings to warm you up might be a hard habit to break a good place to start
is a bowl of fruit sprinkled with almonds to flush the system and adjust to RAW foods.
​
By no means a new concept the RAW way of eating has become popular again with even cafes
and restaurants adopting this way of eating.
​
A raw food diet is one in which 75% or more of the food a person eats is uncooked.
Raw foodists define RAW food as unprocessed food whose temperature has never
reached above 47 degrees celsius.
​
Benefits of high RAW food intake include better digestion, stronger immune system, improved skin,
increased energy, and weight control.
​
Personally I think all in moderation, but exploring the world of RAW foods is a true eye and tummy
opener to what can be done RAW!
​
For truly creative and scrumptious meals and desserts check out the divine cafe:
​
Monk Bodhi Dharma, at 202 Carlisle St, Balaclava, Melbourne.
In true Melbourne style this piece of heaven is down an alley, hidden away.... ​​​
Check them out - these guys will most certainly convert you to RAW!