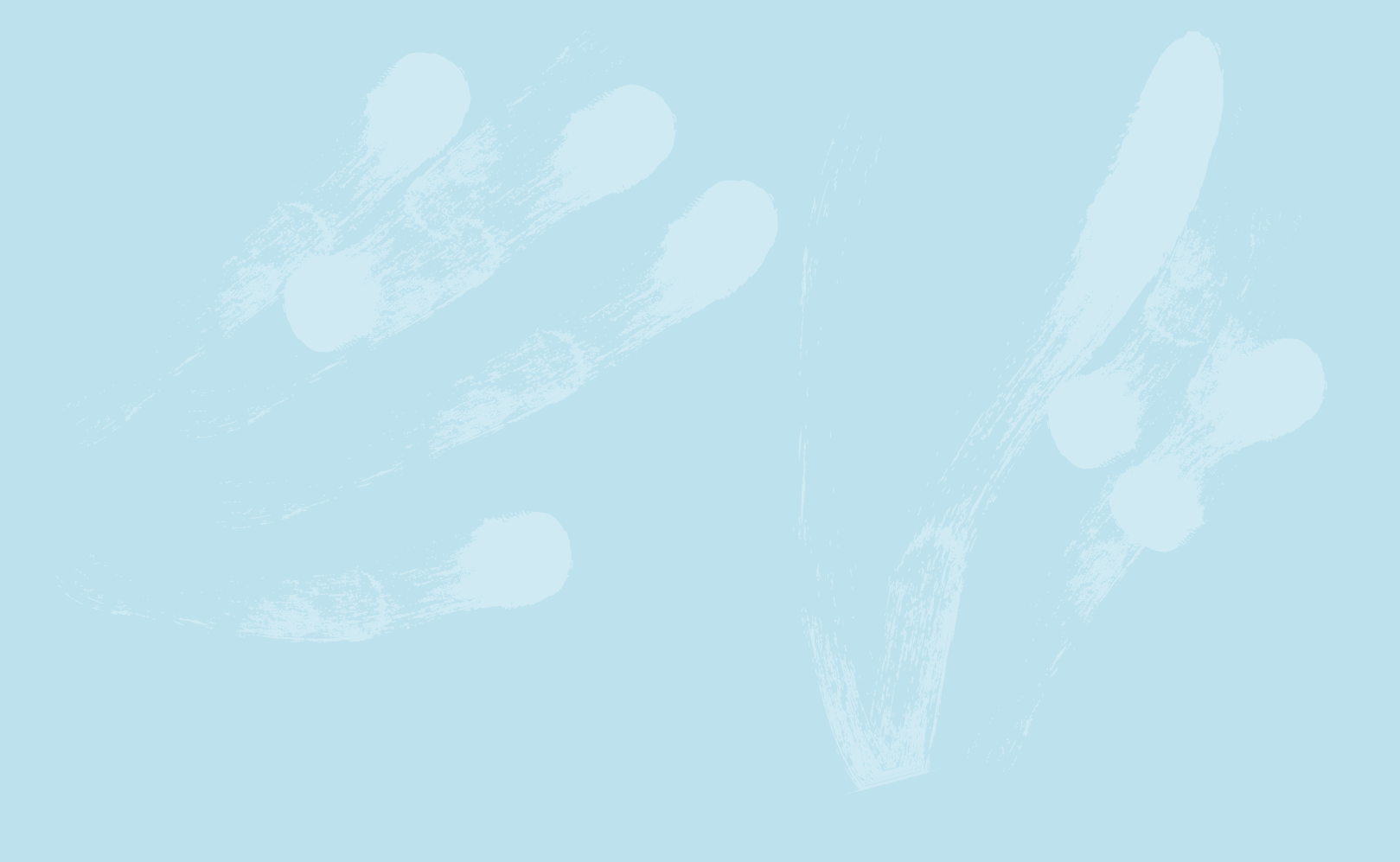 ​Little Helper
​
​
Here you will find little snippets of information to help you along your way.
​
They might be reminders to things you've forgotten to do or little revelations to help the pennies drop.
​
Perhaps try one tip a day and see which of them works best for you.
​
It's all in the name of keeping your body happy and ticking like clockwork.
​
Click on the links to the right for more information.
​The coolest thing you can do is doing it!