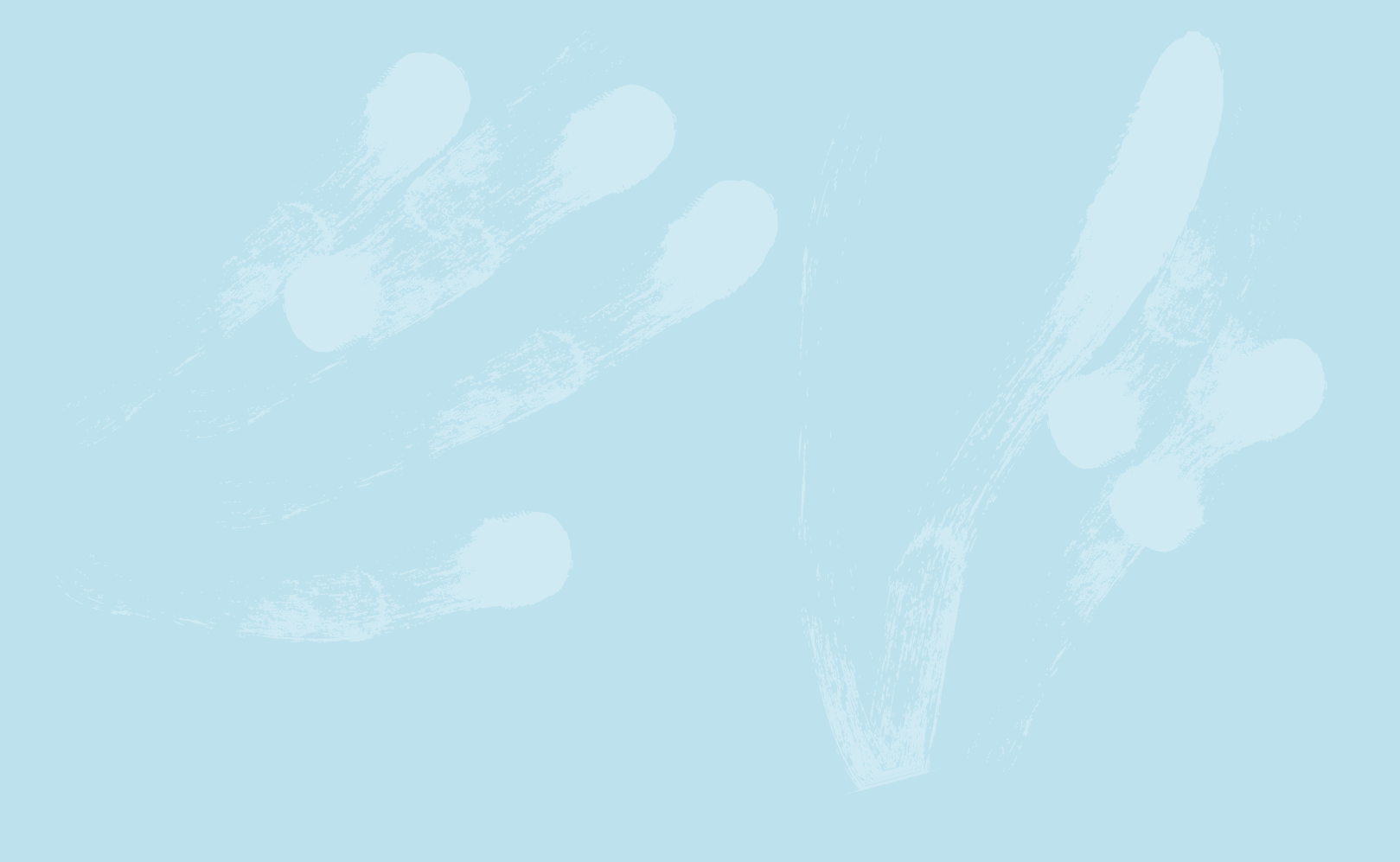 P​ain is only temporary. With the right intention we can guide the body to heal itself
Ci Cure is a Remedial Massage service committed to guiding your body out of pain
and discomfort. ​Remedial massage focuses on the deeper layer of muscle tissue
and aims to release chronic patterns of tension.

It can help to address specific problems associated with:​
​
chronic and acute muscular pain

injury rehabilitation

sporting and occupational injuries

RSI

physical, mental, and emotional fatigue.
Ci Cure believes movement is the key to a healthy pain-free body.
Movement and breath are a key component of a Ci Cure massage
as the body is encouraged to release pain whilst in motion. ​
Ci Cure asks you to go beyond the limitations you place on yourself
and inspires you to get to know your body from the inside out.
​
Be conscious, be aware, observe and feel what your body says to you.
You only have one body so care for it, challenge it, push it, know it.
Make it your best friend!
​
​
Mobile service available on request
Health rebates available
Member of ANTA