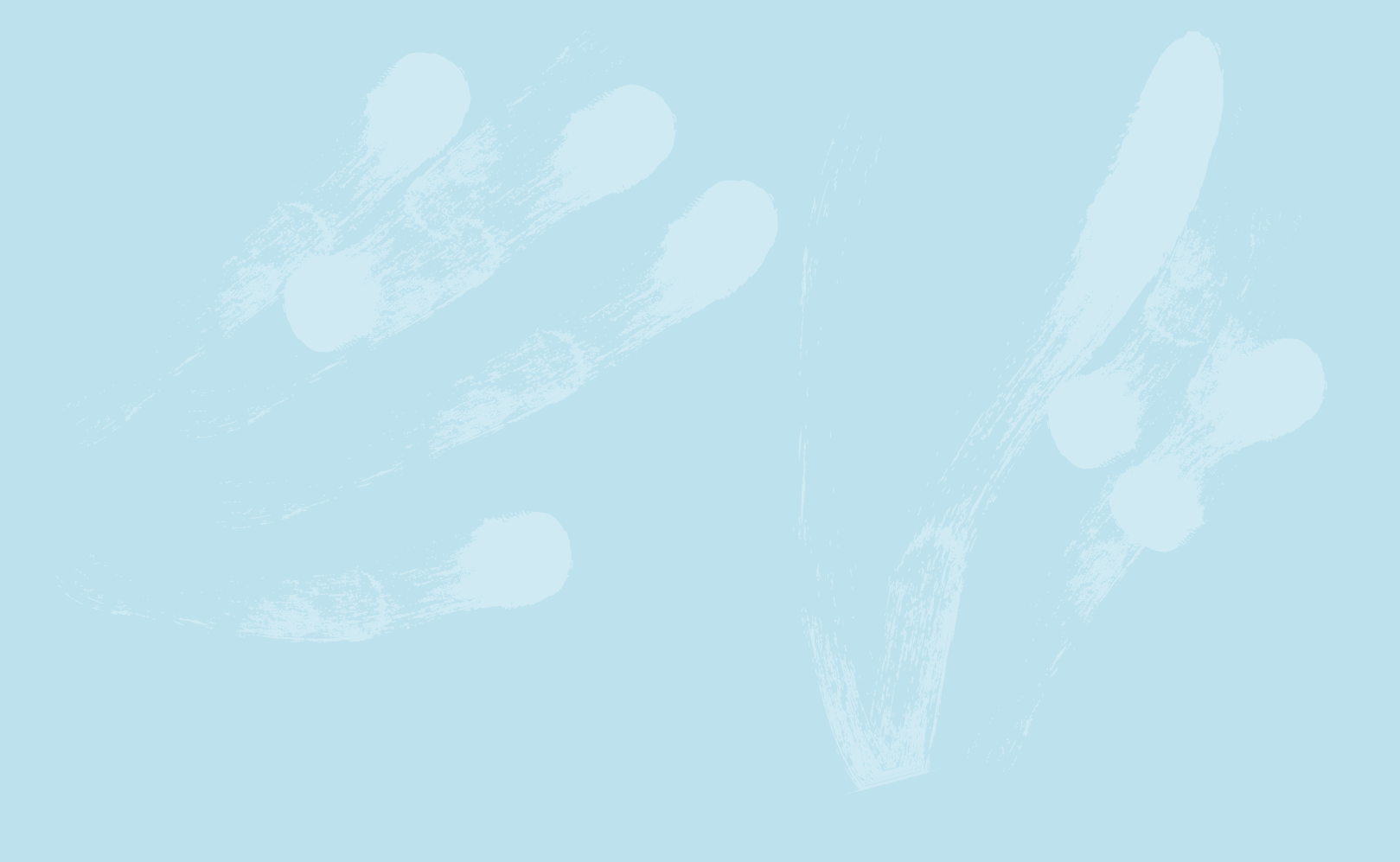 ​Fit as a Fiddle
​
​
There are worlds outside muscles, and bones, and joints that are deeply connected
to you and how your body functions.
Namely the brain, the breath, and what you eat.
​
What you think, how you think, how you breathe, and what you eat can have profound affects on the body.
​
Here are some tips on how to be mindful of 'all of you'.
Remember everything you do is connected and lives in you.
​
Some of these pointers might remind you of lessons already learned, or perhaps they will be little eye openers..
​
Enjoy!
​
​
​
​
​
​
Tension is who you think you should be.
Relaxation is who you are