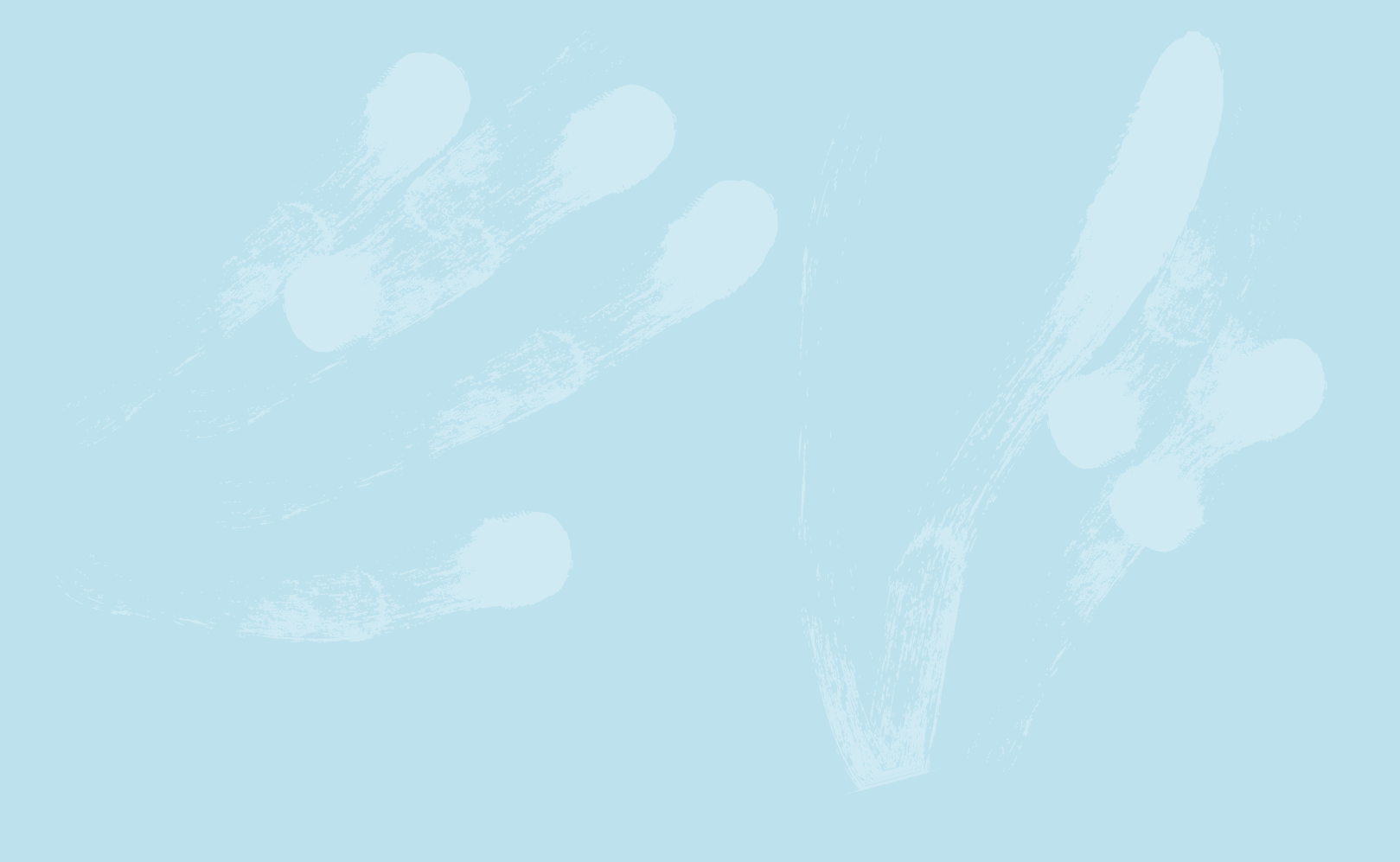 Back Care Pilates and Self Massage workshop
In this 3 hour workshop you will learn about how to strengthen and stretch your back, increase its mobility,
and learn how to ease pains when they do arise. We teach specific techniques to stave away those on going aches and pains
that result from long hours of sitting in front of the computer, in the car, from picking up the kids, or other repetitive activities.

Learn about different types of tension and what triggers it.
Become aware of how breath and movement are essential to moving through pain.
Understand how posture and core stability are key components to eliminating pain altogether.
​
Only requiring your own hands and body these techniques and exercises are easy to use almost anywhere.
In short its easy self care for your back that isn't a chore or a bore..
You'll also get some goodies to take home too!
​
We invite you to be empowered by your body rather than be a victim of its aches and pains.

Session 1 (85mins): Pilates Class with Therabands for the upper body with Wade from The Pilates Cottage www.thepilatescottage.com.au
Second 2 (85mins): Class in self massage for the upper body, neck and head with myself!
​
​
For bookings please email
​