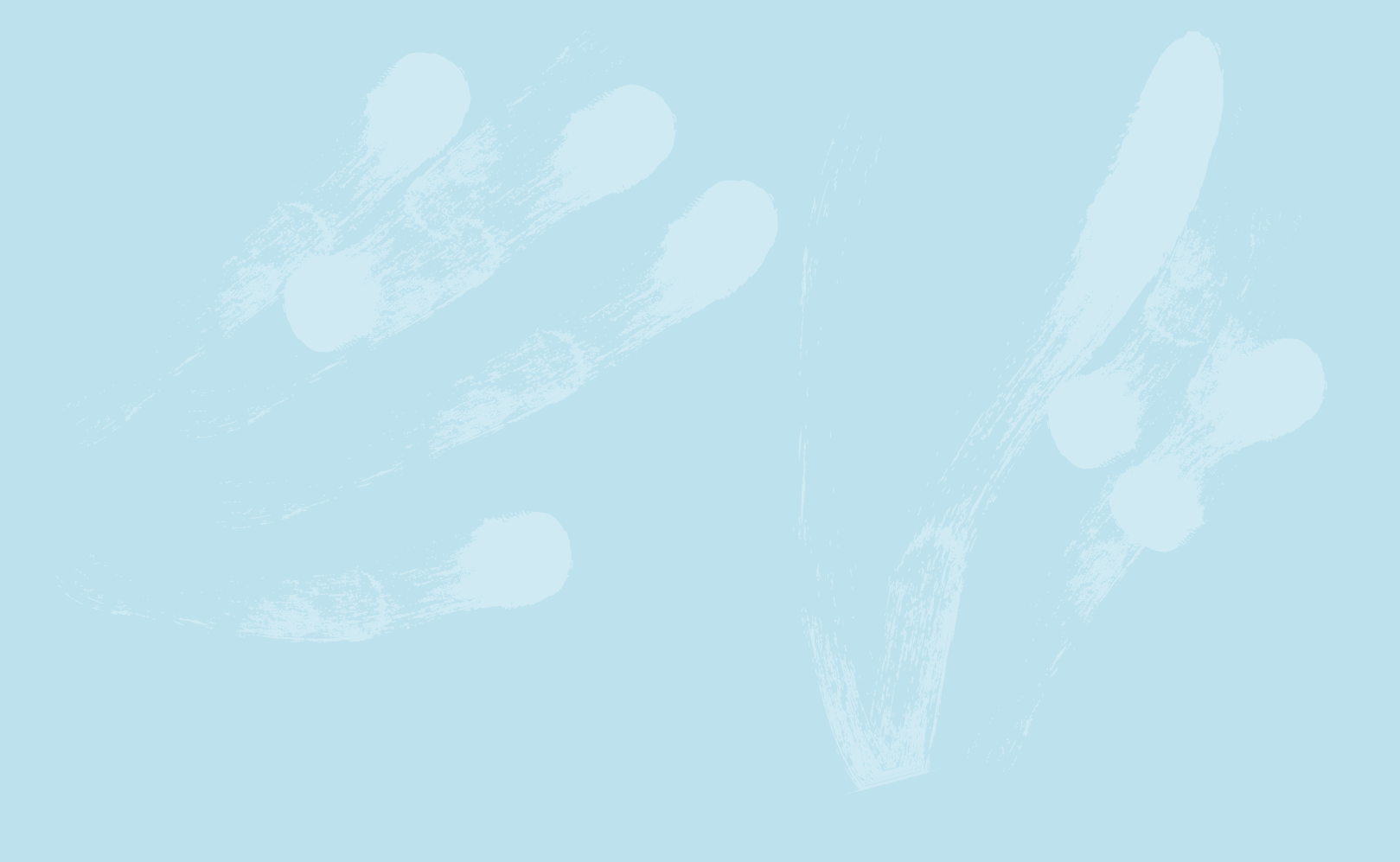 ​The body lives in the past; the mind in the future; the breath is what connects you to NOW. ​​So keep breathing!
Cecilia Low
Remedial Masseuse​
Cecilia's background is deeply rooted in movement having worked for over 11 years professionally as a dancer and singer in musicals such as The Lion King, CHICAGO, Rent and Miss Saigon, in Australia, on London's West End, Europe and in Asia. She is trained classically as a dancer (RAD) and musician (AMBE).
​
With qualifications from the Australian College of Sports Therapy in Melbourne, Cecilia's passion for the body and the healing arts now comes together through remedial massage therapy. Experience as a dancer gives her a strong understanding of the body, its aches and pains, and the demands we place on it.
Cecilia is committed to finding natural and simple ways to maintain pain-free mobility and overall general body health. Being well aware that we all experience pain differently, she also tailors each massage to suit every individual's needs.
​
Cecilia's philosophy is simple: Pain is only temporary. With the right intention we can guide the body to heal itself.
​
With a broad client base, a large component of Cecilia's work focuses on professionals who rely on their bodies for their livelihood. She has treated cast members from the professional productions of Warhorse, The Lion King, Thriller Live, A Chorus Line, and The Lucy Guerin Company. Cecilia has worked in association with City Osteopathy since 2012 to treat the cast and crew of Circus Oz for their big top seasons at Birrarung Mar.​
​
​
Her active interests are Yoga (Ashtanga, Power, Bikram, Yin), Contemporary Dance, Singing, and Barefoot Running!
​
Cecilia still works in the Performing Arts as an actor and in the greater Arts industry as an independent Film and Theatre Producer. For more information click here
​